ABS Roofing was established in 1999 by Adam Sherwin who has extensive experience in the roofing industry of over 32 years.
Headquartered in Birmingham, ABS Roofing take on commercial & industrial roofing projects across the country.
We work extensively with main contractors and selected private clients and have an impressive portfolio of work which you can see here.
We're capable of all manners of roofing disciplines including but not limited to:
Single Ply Roofing
Felt Roofing System
Composite Cladding & Metal Roofing
Zinc Roofing
Lead Roofing
Standing Seam Roofs
Aluminum Roofing
Slating & Tiling
Liquid Coated Roofs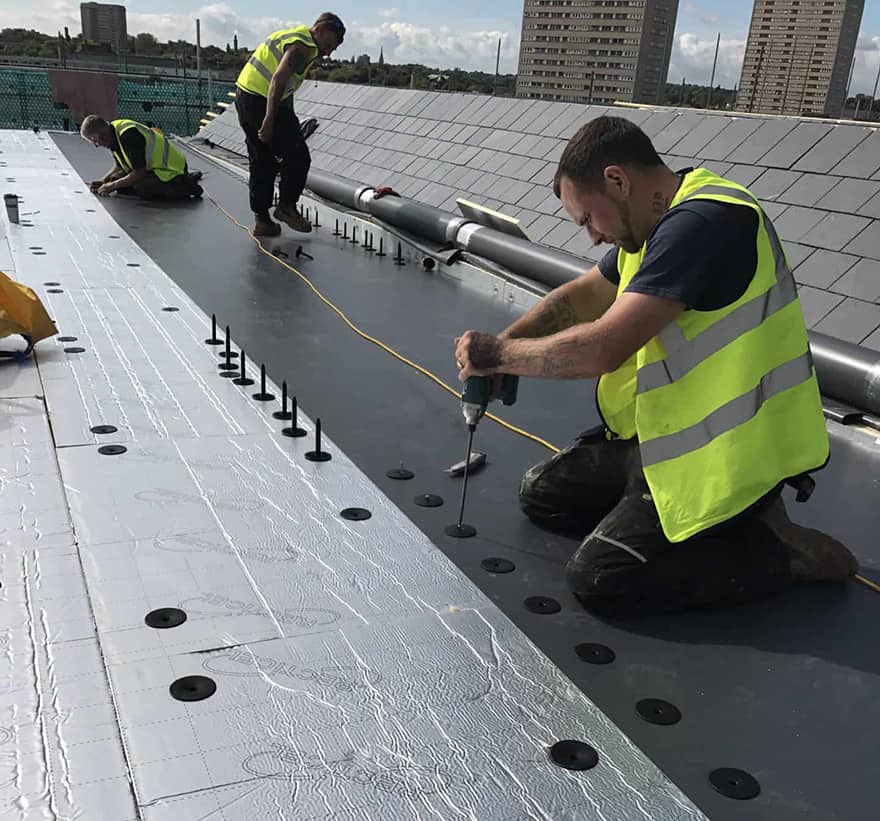 Reasons to work with
ABS Roofing
Full Turnkey Service
From Start to Finish, we can consult on design, materials and fulfil all roofing work.
Fully Insured
Our clients are protected with fully comprehensive professional indemnity cover.
Over 30 Years Experience
The ABS Roofing team have been in the trade for over 30 years.
Full Range of Roofing Disciplines
The ABS Roofing team have a broad range of expert roofing skills of all types in-house.
We've Completed Projects For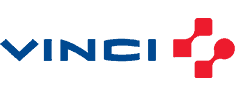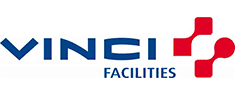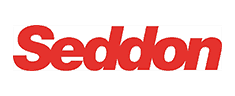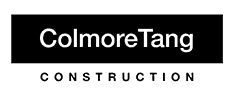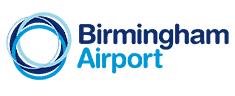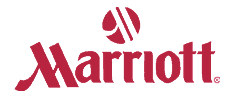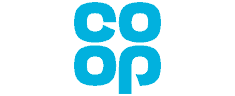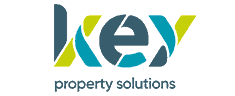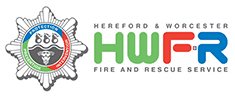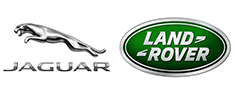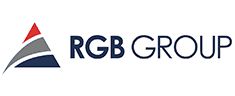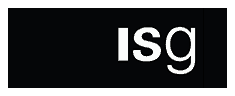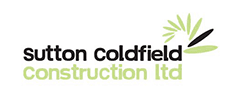 Get Your Roofing Project Started Today!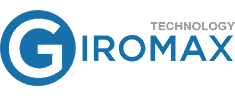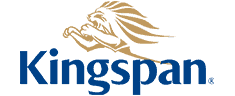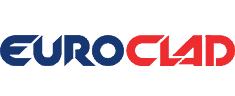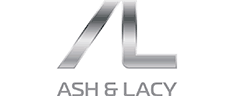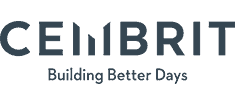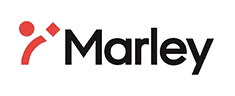 ABS have offered a reliable, cost effective service and we would have no hesitation in recommending them to others.
Alex Pack – Project Quantity Surveyor
ABS have offered a reliable, cost effective service and we would have no hesitation in recommending them to others.
Alex Pack – Project Quantity Surveyor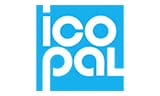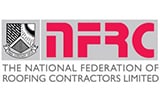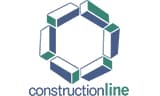 Do you offer a full bill of quantities when quoting on a project?
We provide a full detailed breakdown of quantities so that you get a proper understanding of the work we intend to carry out. This keeps things transparent minimising the risk of misunderstandings or unexpected costs later down the line.
This is important because some other commercial roofing contractors will provide vague, unclear and unrealistic quotations that they may struggle to honour, ultimately leaving clients frustrated, unhappy and open to further unplanned costs.
How do I request a quote?
You can contact our office via phone on 0121 458 7750, or preferably in the first instance please send us your details and an idea of chat is required to [email protected] or use our contact form.
Do you offer design & consultation work?
Yes. We have the experience to consult on, suggest and design a range of different roofing solutions.  There are often considerations and variables that clients haven't fully considered and we pride ourselves in our ability to assist them and offer the best solution.
Do you work from drawings?
Yes. Please send any drawings through to [email protected] or submit them via our contact form.
We offer a full take off of drawings before providing a detailed quote and bill of quantities. 
What size of project do you undertake?
We've completed a varied range of projects over the years that include private dwellings, schools, hotels, airports, warehouses, business parks and much more.  At the moment, a typical project ranges between 500 to 4000 sq metres.
Please contact us to discuss your requirements.
Can you do a site visit?
Yes we offer site visits subject to availbility.  It is always beneficial to get an expert look at your project by one of our skilled roofing consultants.